Next Exit Media is a boutique production company that helps businesses promote their brands, products, service, events and projects. We specialize in event, performance and promotional video solutions that businesses need and consumers want. Let us help you craft your story, create your content, and connect with your audience. Contact us for your free consultation.
Chronicle your event so those that were there can relive the excitement and those that weren't will think twice before missing your next one. Our event videos make you feel like you were there even if you weren't.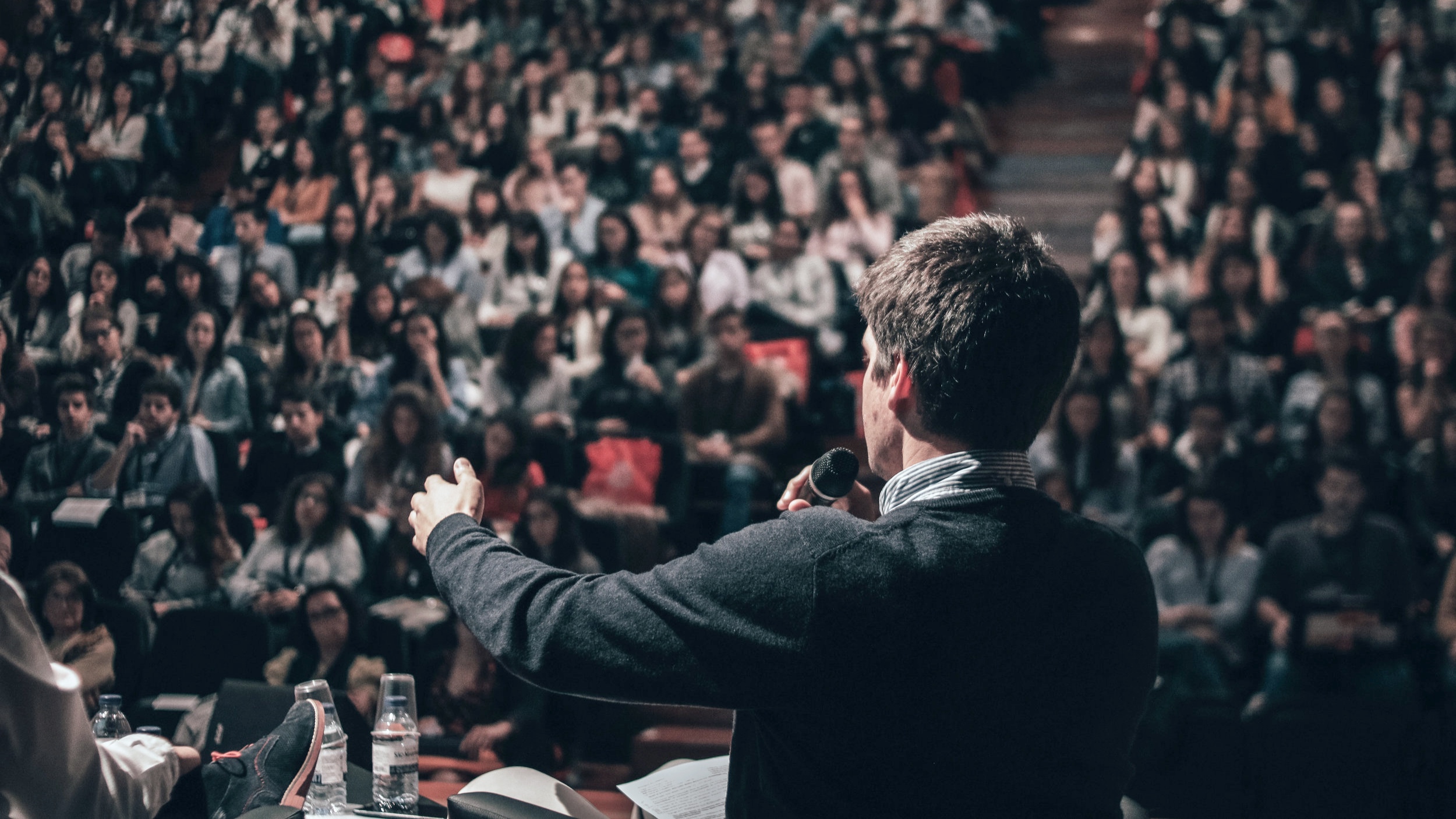 Capture that keynote speech, product announcement, debate, rally or show. Whether it's for posting online, internal distribution or just for posterity, our performance videos have you covered.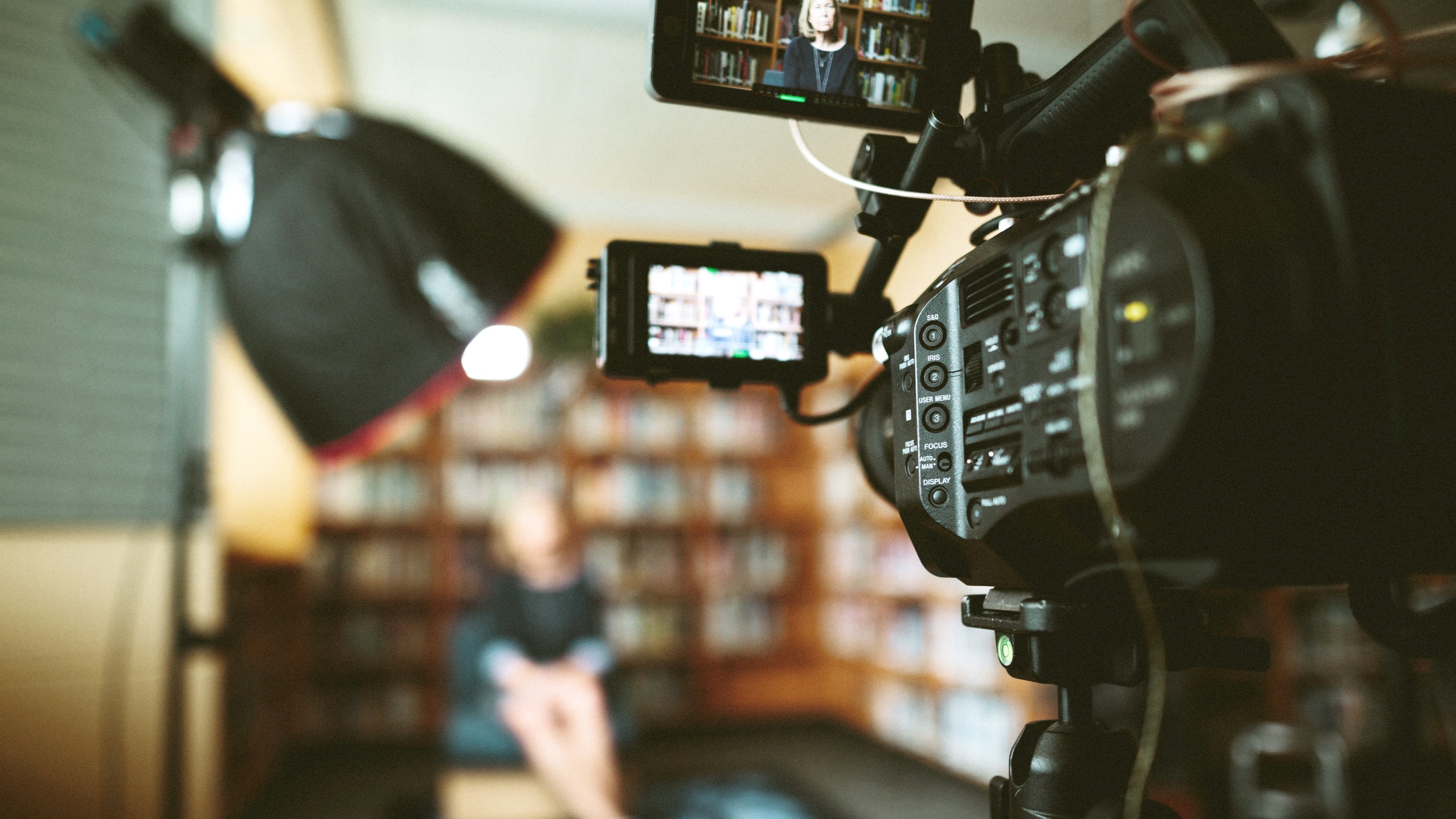 Share your passion for your brand, products and services by speaking directly to viewers. Or put real-life, satisfied customers front and centre and let them tell your audience how you've helped them. Our documentary-style promotional videos offer authentic storytelling that resonates with viewers.